Embracing flexibility just got easier with Twlv20's client portal. To submit your project requests, click on the Sign In button at the top right of our website or go directly to Client Portal. From there, you will be asked to key in your login credentials.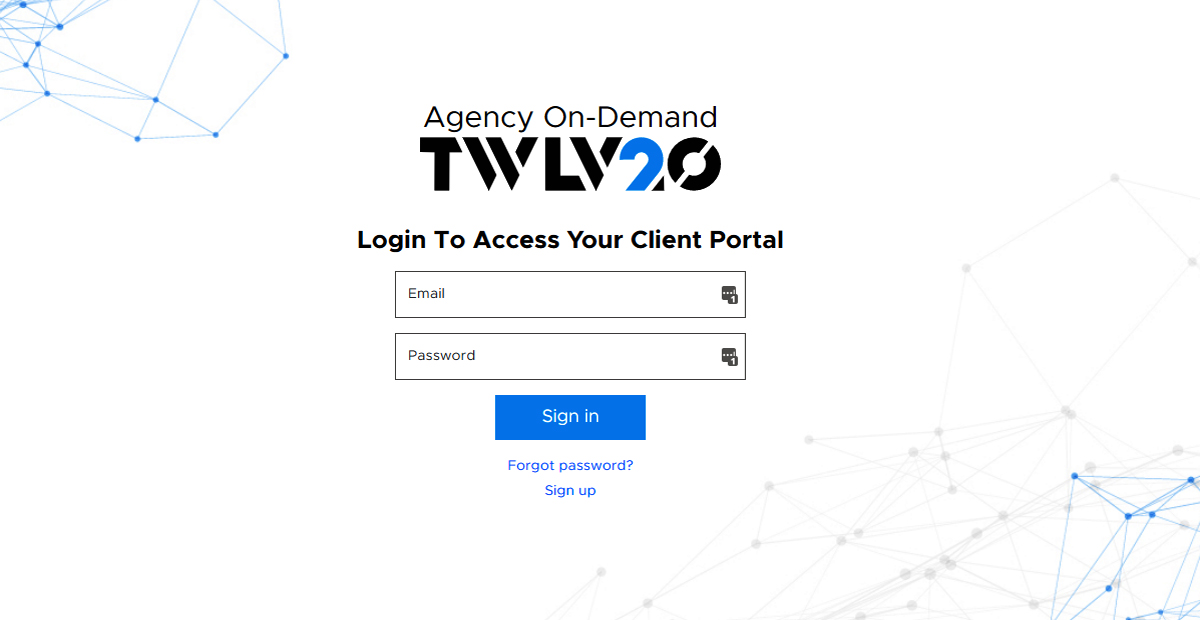 In case you have forgotten your email address or password, no sweat! You can simply click on Forgot Your Password or email us directly at [email protected]. You can expect to receive a response from us within 24 hours containing a link where you will be resetting your password. 
Note: Your Twlv20 accounts' basic security settings include your email address and password. We are strongly against sharing your password with anyone. 
Delegate your projects to the top writers and designers from Twlv20 today! To learn more about our process, visit this page.